Celebrity Cruises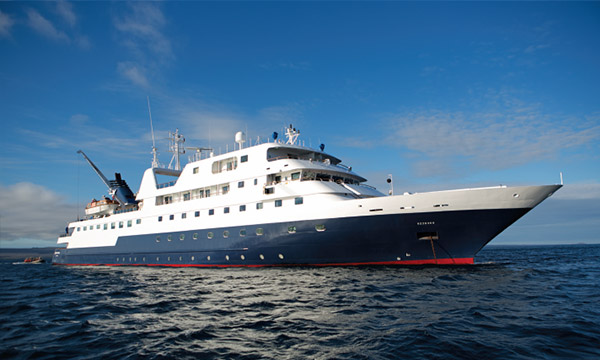 Classy, Refined.
A Celebrity cruise is the perfect cruise for your honeymoon, your renewal of vows or just a relaxing getaway. Known as a "Luxury Cruiseline", Celebrity certainly lives up to that title. Incredible spa's, elegant dining rooms and fantastic wines are just some of the characteristics of a celebrity cruise. The food is exquisite and the attention to detail is absolutely impeccable. If you need a restful and fun filled break from your stressful job; or just some quality time with the one you love, Celebrity Cruises could be the cruise for you. Call our office in Brunswick or Westlake today to find out why Celebrity is the perfect getaway for you.
Ready to go?
123go.. This is Celebrity
Ready to learn more?
We have done extensive research and have determined one of the best suppliers for travel to Cancun, is Apple Vacations. The longest standing travel and tour supplier in the market today, Apple Vacations has time and time again provided quality and successful vacation packages to Cancun. As Encompass the World travel is an authorized Apple Vacations supplier, we know we can make your travel dreams a success.
Encompass the World Travel is an authorized Apple Vacations travel and tour packages agency
At Encompass the World Travel, our Brunswick agency and Westlake / Avon agency take pride in the quality of the luxury travel service and success of our clients that choose to book their luxury vacations and travel dreams with us, including Cancun. We would love to make your travel dreams, and luxury travel dreams, to Cancun, a success. Feel free to contact our Brunswick or Westlake / Avon offices:
Call our Brunswick luxury travel agency at: (330) 225-0600
Call our Westlake / Avon travel agency at: (440) 835-8800