Melanie Frank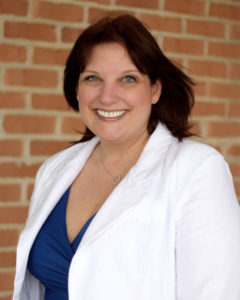 Melanie is a breath of fresh air at our Brunswick Agency. She comes with many years experience from another local agency and is available to help you with any destination that you may be thinking about. Melanie pays attention to detail and follows through with special request. Call or email Melanie today so that she can put together something great for you.
Ready to learn more?
We have done extensive research and have determined one of the best suppliers for travel to Cancun, is Apple Vacations. The longest standing travel and tour supplier in the market today, Apple Vacations has time and time again provided quality and successful vacation packages to Cancun. As Encompass the World travel is an authorized Apple Vacations supplier, we know we can make your travel dreams a success.
Encompass the World Travel is an authorized Apple Vacations travel and tour packages agency
At Encompass the World Travel, our Brunswick agency and Westlake / Avon agency take pride in the quality of the luxury travel service and success of our clients that choose to book their luxury vacations and travel dreams with us, including Cancun. We would love to make your travel dreams, and luxury travel dreams, to Cancun, a success. Feel free to contact our Brunswick or Westlake / Avon offices:
Call our Brunswick luxury travel agency at: (330) 225-0600
Call our Westlake / Avon travel agency at: (440) 835-8800