Westlake/Avon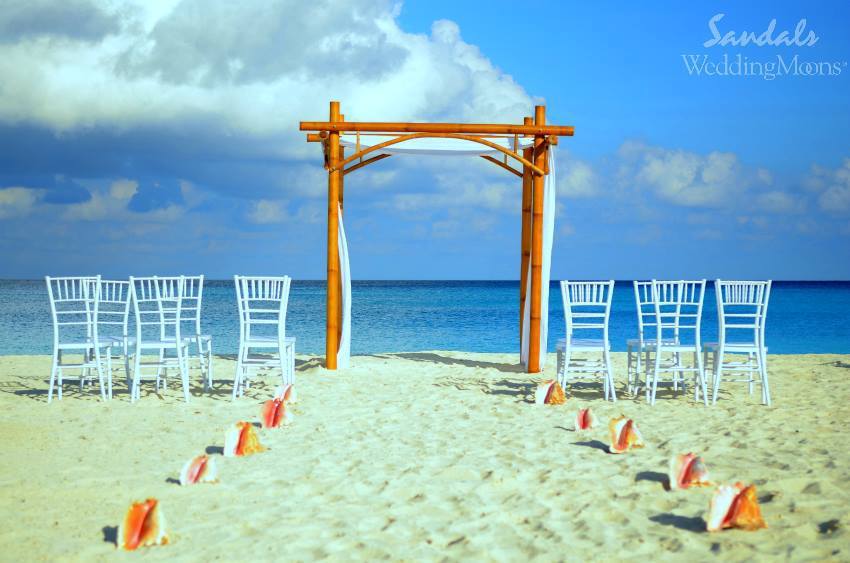 27540 Detroit Road, Suite 205,
Westlake, Ohio 44145
Located on Detroit Road, between Dover Center and Cahoon Road. Easily accessible by I 90 exiting at either Columbia Road or at Crocker Road. Our Westlake office is the perfect location for all Westlake, Avon, Avon Lake, Rocky River, and North Ridgeville residents to visit.
Phone: 440-835-8800
Fax: 440-835-8806
Email: Sandy@etwtravel.com
Ready to learn more?
We have done extensive research and have determined one of the best suppliers for travel to Cancun, is Apple Vacations. The longest standing travel and tour supplier in the market today, Apple Vacations has time and time again provided quality and successful vacation packages to Cancun. As Encompass the World travel is an authorized Apple Vacations supplier, we know we can make your travel dreams a success.
Encompass the World Travel is an authorized Apple Vacations travel and tour packages agency
At Encompass the World Travel, our Brunswick agency and Westlake / Avon agency take pride in the quality of the luxury travel service and success of our clients that choose to book their luxury vacations and travel dreams with us, including Cancun. We would love to make your travel dreams, and luxury travel dreams, to Cancun, a success. Feel free to contact our Brunswick or Westlake / Avon offices:
Call our Brunswick luxury travel agency at: (330) 225-0600
Call our Westlake / Avon travel agency at: (440) 835-8800