Associations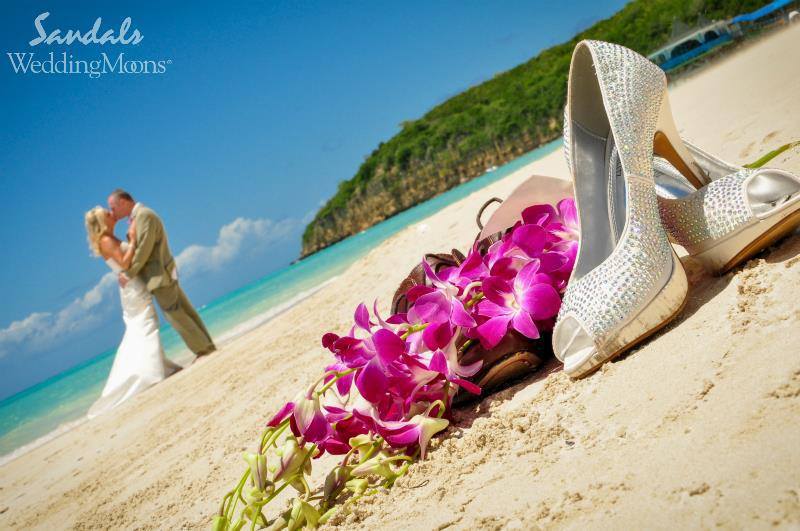 We've got connections.
One unique, and valuable aspect of Encompass the World Travel is the volume of companies and travel groups that we are associated with. Associations like these not only lends to the credibility of our company, but ensures a better experience for you. Here is a list of just a few of the organizations that we are associated with:
– Globus Family of Brands, including Cosmos and Monograms, biggest year with them ever.
– IATAN accredited
– Sandals Luxury Vacations
– Apple Vacations America's Favorite Vacation Company
– Brunswick Chamber of Commerce
– Royal Carribean International
– Celebrity Cruises
– Carnival Cruise Lines
– MLT Vacations, Delta Vacations. AeroMexico Vacations.
– CIE Tours.
– Walt Disney Travel Company
-Oceania Cruise Lines
– Princess and Cunard Cruise line experts
Mark Travel Corportation, Funjets Vacations, United Vacations, Southwest Airlines Vacations, Blue Sky Tours.
Ready to learn more?
We have done extensive research and have determined one of the best suppliers for travel to Cancun, is Apple Vacations. The longest standing travel and tour supplier in the market today, Apple Vacations has time and time again provided quality and successful vacation packages to Cancun. As Encompass the World travel is an authorized Apple Vacations supplier, we know we can make your travel dreams a success.
Encompass the World Travel is an authorized Apple Vacations travel and tour packages agency
At Encompass the World Travel, our Brunswick agency and Westlake / Avon agency take pride in the quality of the luxury travel service and success of our clients that choose to book their luxury vacations and travel dreams with us, including Cancun. We would love to make your travel dreams, and luxury travel dreams, to Cancun, a success. Feel free to contact our Brunswick or Westlake / Avon offices:
Call our Brunswick luxury travel agency at: (330) 225-0600
Call our Westlake / Avon travel agency at: (440) 835-8800